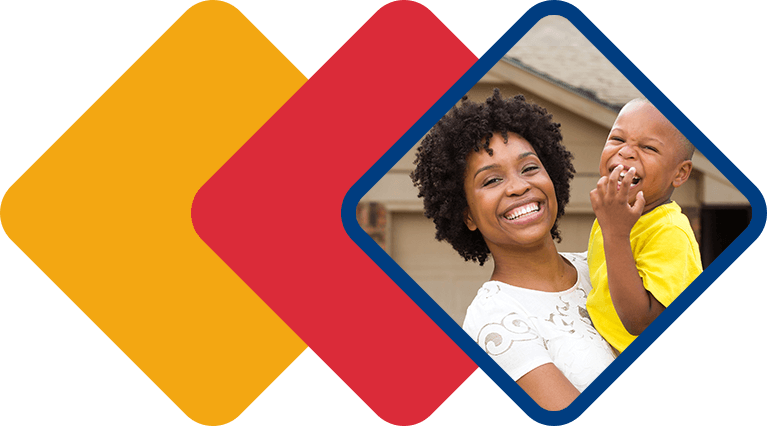 The reason we are a Credit Union
The role of the credit union is to help you create an even brighter future for you and your family. One key way we achieve that is by providing honest, fair, and transparent loans to you and all of our members. It's how we help you do more today and build a better tomorrow. Talk to us about affording a reliable vehicle, a comfortable home, or even the next rainy day. Because as a cooperative, we're stronger together.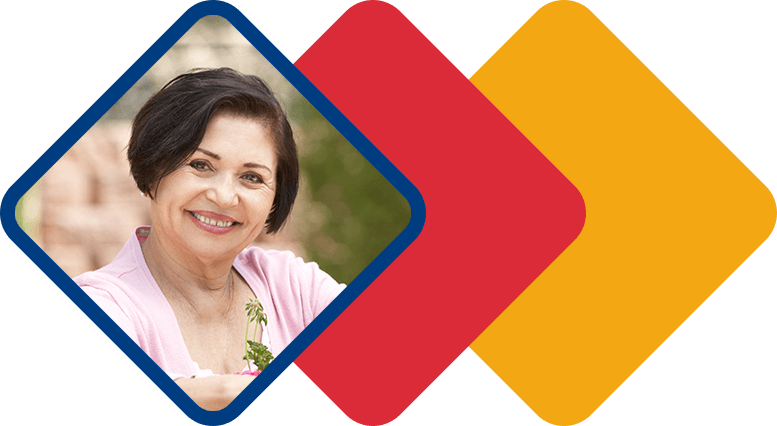 A Fresh Start in Checking
If you have negative information on your records from a previous checking account, it can be difficult to move forward. Our New X 2 Checking Account Program provides a safe, affordable path to give you a fresh start. Unlike many alternatives, there are no hidden fees or minimum balance requirements. Plus, you'll once again have access to the convenient perks like our debit card, mobile banking, and online bill pay.