Debit and ATM Cards
Everyday transactions made easy
Debit Cards
A Visa debit card gives you access to your checking account for everyday transactions. Free with a Community Plus Checking Account, your debit card is accepted worldwide and can be used without charge at one of thousands of ATMs on our surcharge-free network.
Interested in opening a Checking Account with Community Plus and to get access to a debit card? Get more information about our checking account options here.
Our offical disclosure of the Terms and Conditions can be found here.
If you're not eligible for a Checking Account, or want to have the flexibility of a debit card but with set fees, take a look at our Prepaid Debit Card.
---
ATM Cards
We encourage members who want to access their money with a card to open a checking account. However, we also understand that not all members are interested in having a checking. If you want a card for occasional transactions, talk to us about getting an ATM card for your savings account. Our ATM cards let you make 10 free withdrawals a month - including purchases. A $1.50 fee is incurred for each withdrawal over 10 during the month.
---
Flexible Options for Using Your Debit or ATM Card
Whether it's in line or online, it's easy to make purchases using your debit card. All debit cards are chip-enabled for extra security, so insert them wherever you see a chip-reading machine. When you need to get cash but aren't close to the branch, withdraw for free at one of the thousands of ATMs on our nationwide network. You'll receive a randomized PIN when you receive your card. To change it, visit the credit union or call 866-297-3411 with your existing PIN.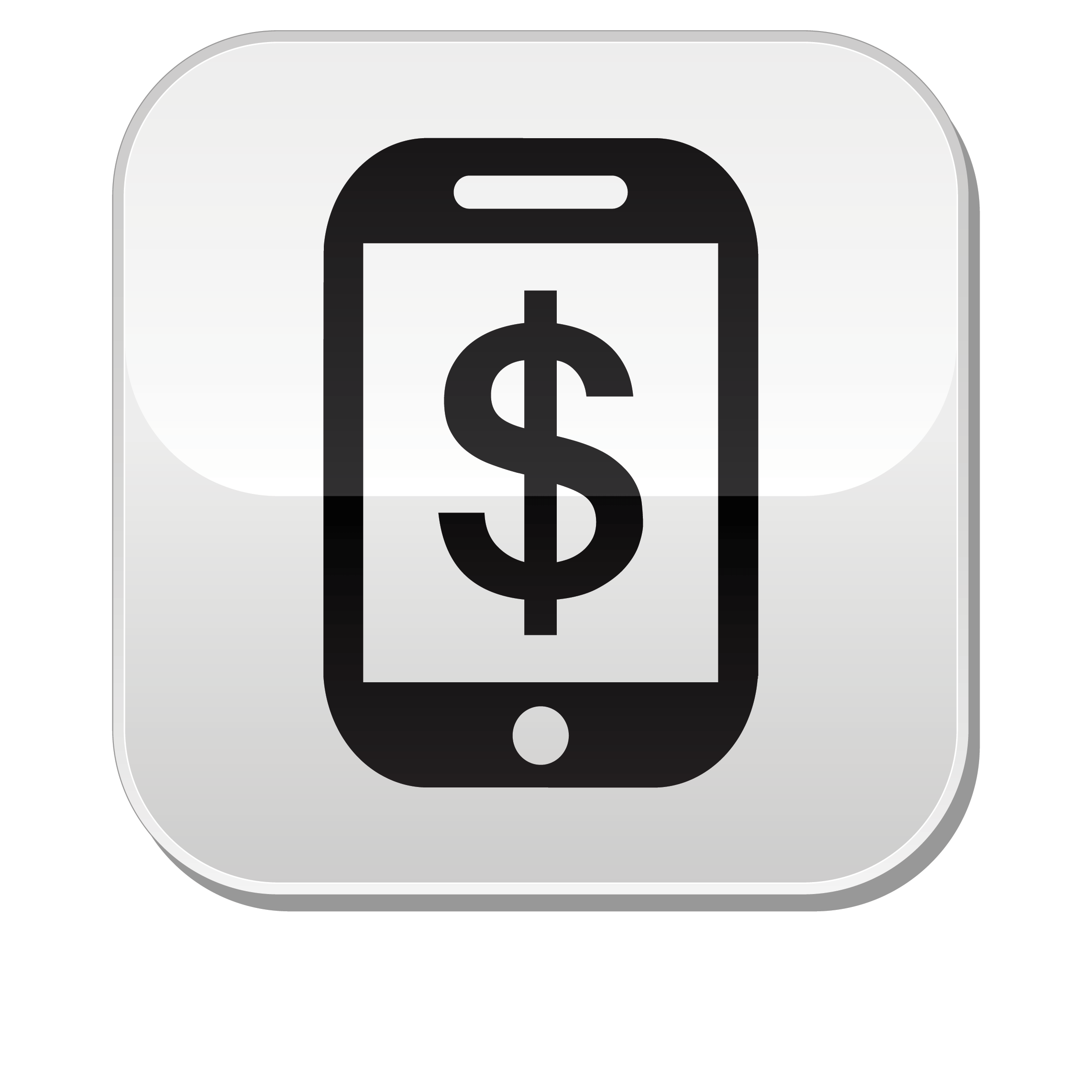 Swipe or Insert - When you pay in-person.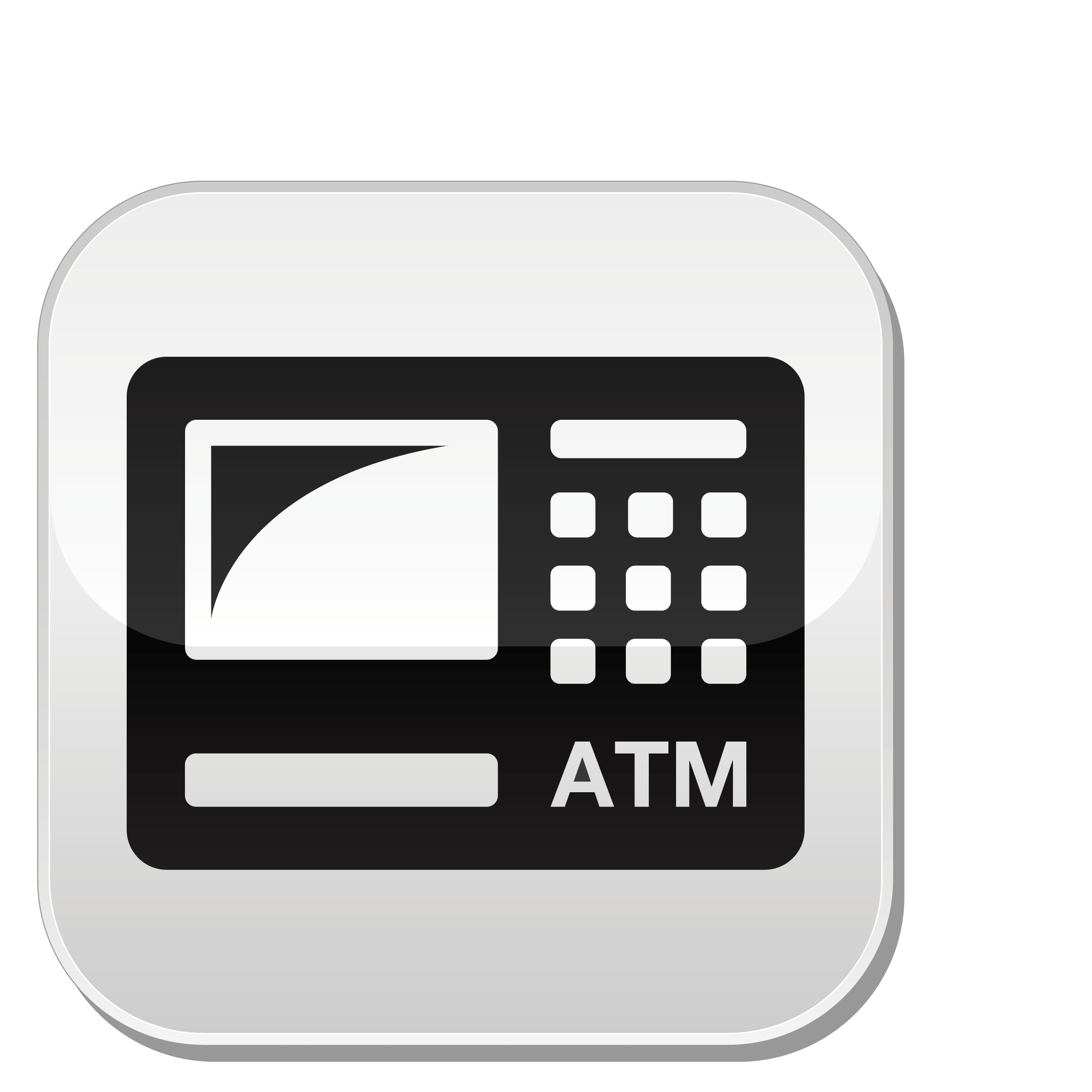 A
t an ATM - Find one near you.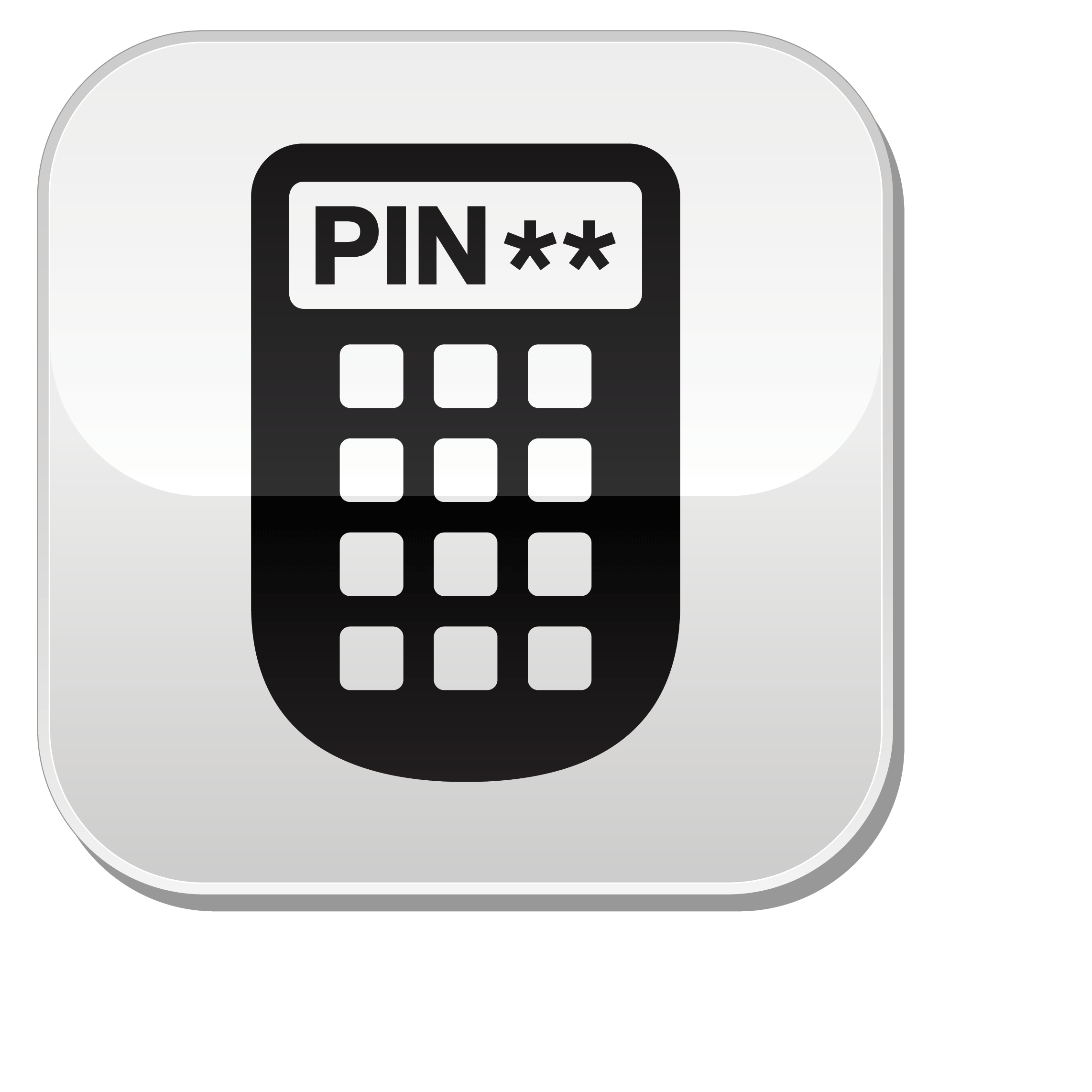 Online – Enter your Card's Information on your computer, smartphone or tablet.
---
Additional Features of Your Debit Card
Fraud Monitoring: Identity theft is one of the fastest growing crimes in the US. Your credit card account comes with free fraud monitoring so you can rest easier knowing you're credit union is helping to keep your information safe. You'll be notified of suspicious transaction and we'll help you take any steps necessary to respond to fraudulent activity.
Visa Zero Liability: Our debit cards are covered by Visa's Zero Liability policy. Visa guarantees that you won't be held responsible for unauthorized charges when your card is lost, stolen, or fraudulently used.
---
Reporting Your Debit Card Lost or Stolen
If you lose your card or notice any suspicious activity, report your card immediately and we can help keep your account safe.
During Business Hours - 217-893-8201
After Business Hours - 800-543-5073